"May all sentient beings awaken to
the light of their true nature"

(Buddhist Loving Kindness Meditation)
If you feel that there is something in your life that is preventing you from being who you really want to be then you may benefit from some counselling or psychotherapy.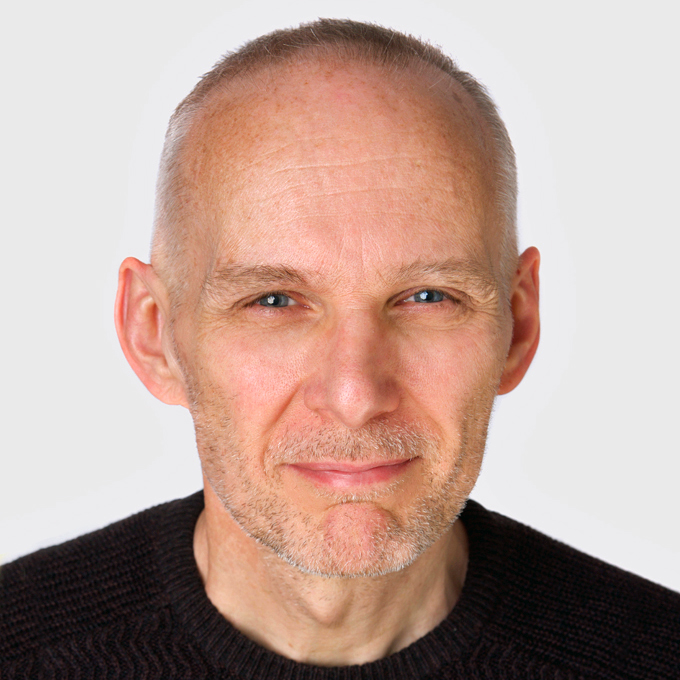 My name is John Witney and I have been a therapist for over fifteen years. I have a BA (Hons) Degree in Counselling and I am a Registered Member of the British Association for Counselling and Psychotherapy (BACP). I also have a Master's Degree in Transpersonal Psychology. Please take a look at my profile.
A fifty-minute session costs £60, either in person in Hove, or online via Zoom. Please check out my current availability.
I also offer a free thirty-minute initial consultation to help you decide if I am the right therapist for you. So if you are looking for a well-trained and experienced therapist, please feel free to get in touch.
"The power for creating
a better future is contained
in the present moment"

(Eckhart Tolle, The Power of Now)
Brighton & Hove · East Sussex · UK
Call or Text: 07770 666 666
Email: john@witney.com