John Witney
Experience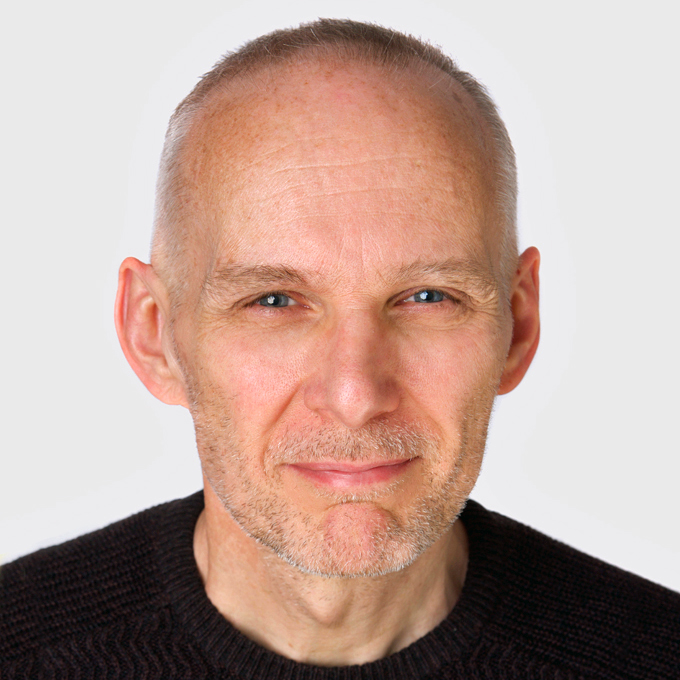 I have been a therapist for over thirteen years.
I started my practice in 2009 and I have worked with many people who have wanted to change or process something about themselves or their life stories.
Issues that I have worked with include: anxiety and depression, bereavement and loss, relationship difficulties, work-related stress, serious illness, addictions and compulsive behaviours, personal and transpersonal development, and spiritual awakening.
I was also a volunteer counsellor at the Fountain Centre at Royal Surrey County Hospital for five years where I worked with cancer patients and their families as well as members of hospital staff.
Qualifications
FdA, Counselling (Integrative), Guildford College, University of Greenwich (2009)
BA (Hons), Counselling, Guildford College, University of Greenwich (2012)
MSc, Consciousness, Spirituality & Transpersonal Psychology, Alef Trust, Middlesex University (2018)
Professional Memberships
Professional Development
Advanced Diploma in Clinical Hypnotherapy, Surrey College of Clinical Hypnotherapy & Psychotherapy (2018)
Transpersonal Hypnotherapy Certification, Institute for Therapeutic Learning (2018)
Adult Development Assessment, Minds at Work (2019)
Subject-Object Interview (SOI) Certification, Minds at Work (2019)
Essentials of Psychosynthesis, Psychosynthesis Trust (2020)
Buddhist Psychology & Other-Centred Approach, Tariki Trust (2020)
MA, Diversity Studies, New School of Psychotherapy and Counselling, Middlesex University (2024)
Accredited Registers
Accredited by the Professional Standards Authority for Health and Social Care.
Publications
Conference Presentations
Background
For most of my early professional life I was a freelance computer programmer.
In 1994 I co-founded the world's first internet recruitment service JobServe. By 2000 JobServe was top of the Sunday Times Profit Track 100 league table and in 2001 the company was the first "dot com" business to receive a Queen's Award for Enterprise.
I retired from the computer industry in 2001.
In 2002 I spent 28 days in a "rehab" treatment centre for alcohol addiction. I have now been "in recovery" for over twenty years.
Prior to training as a counsellor I was a volunteer with the Brigitte Trust providing emotional support and practical help at home to people and their families facing cancer and other life-threatening illness.
In 2020 I discovered that I am autistic. I am a strong supporter of the neurodiversity paradigm.
My pronouns are he/him.
Brighton & Hove · East Sussex · UK
Call or Text: 07770 666 666
Email: john@witney.com
"When you've seen beyond yourself
then you may find peace of mind
is waiting there"

(George Harrison, Within You Without You)